The Green New Deal is a set of goals, not a road map. Not yet. Not in 2019.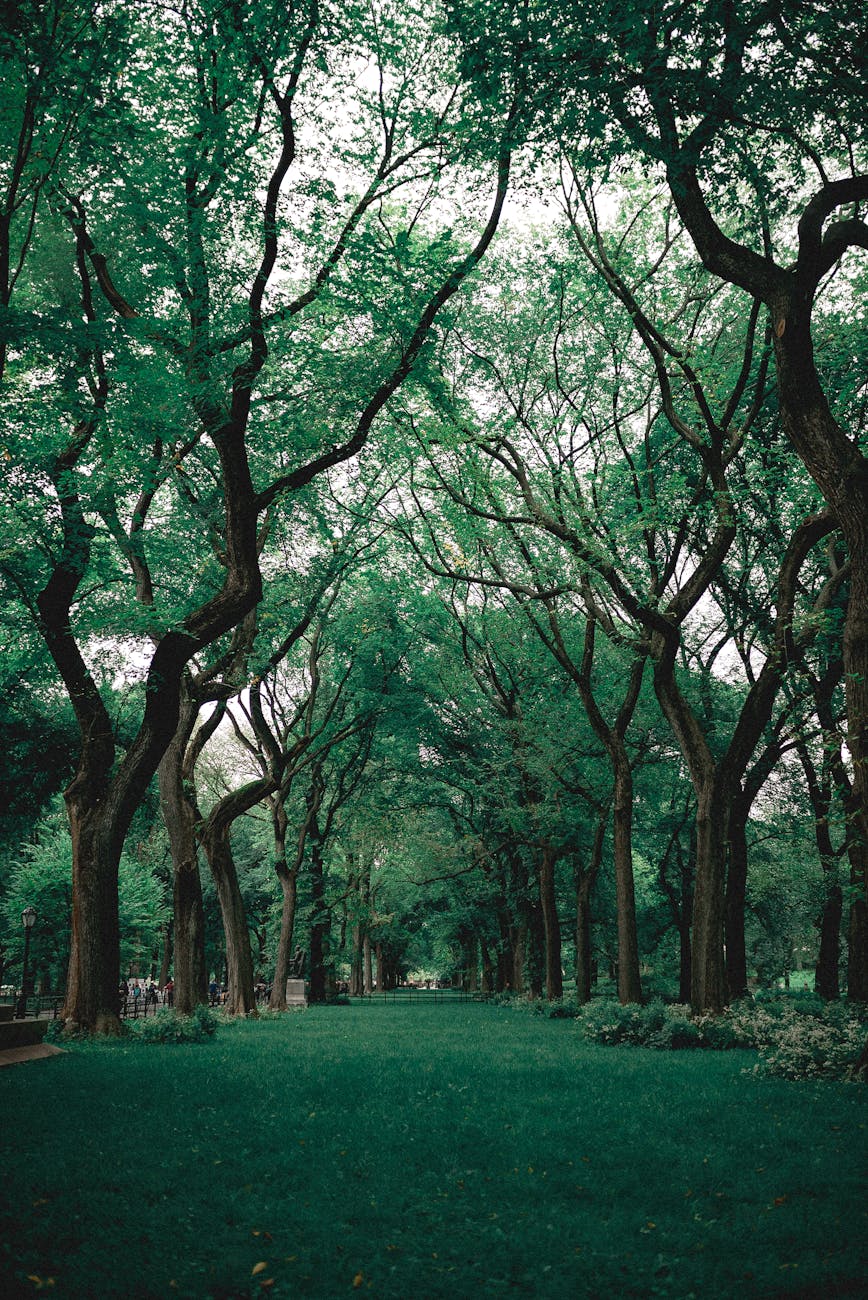 It is our intention to show how to get as close as possible to fulfilling the aspirations of those hoping to reduce or eliminate our contributions to climate change.
It is also our hope to outline what individuals, communities, organizations and countries can do to help. It may be our small conceit to have one tip in every blog post.
Although the Green New Deal was launched as an American initiative, human contributions to climate change are of course global. We will try and talk to both the American situation and the global condition.
If we can format this blog the way we want, we will organize our thoughts in three basic divisions:
Energy
Environment
Economics
Wish us luck. Offer us your help, wisdom and advice.
Today's Tip: (for all–individuals, communities, organizations and countries) Plant a tree. Your tree won't make a difference. It takes 15 trees to soak up a ton of carbon, and in 2017, U.S. greenhouse gas emissions totaled 6,456.7 million metric tons of carbon dioxide . But 323 million trees, one for each of us in the United States, would make a difference–it would draw down 21,533,333 tons of CO2.
Also, and perhaps at least as important, it will be something you do to show yourself that you're on the right road. There are some who dismiss individual efforts as unable to make a difference. But even if *your* tree won't change the climate, it may change you. And it's one step on the road to changing the politics of climate change. A recurring theme of this blog will likely be that as people we can't change the climate individually. But, because politicians tend to look for a parade (and then jump in front of it so they can call themselves leaders), as citizens we can change the political climate.
"Dave Nowak, a researcher at the U.S. Forest Service's Northern Research Station in Syracuse, New York has studied the use of trees for carbon sequestration in urban settings across the United States. A 2002 study he co-authored lists the Common Horse-chestnut, Black Walnut, American Sweetgum, Ponderosa Pine, Red Pine, White Pine, London Plane, Hispaniolan Pine, Douglas Fir, Scarlet Oak, Red Oak, Virginia Live Oak, and Bald Cypress as examples of trees especially good at absorbing and storing CO2. Nowak advises urban land managers to avoid trees that require a lot of maintenance, as the burning of fossil fuels to power equipment like trucks and chainsaws will only erase the carbon absorption gains otherwise made."