The Green New Deal is a set of goals, not a road map. Not yet. Not in 2019.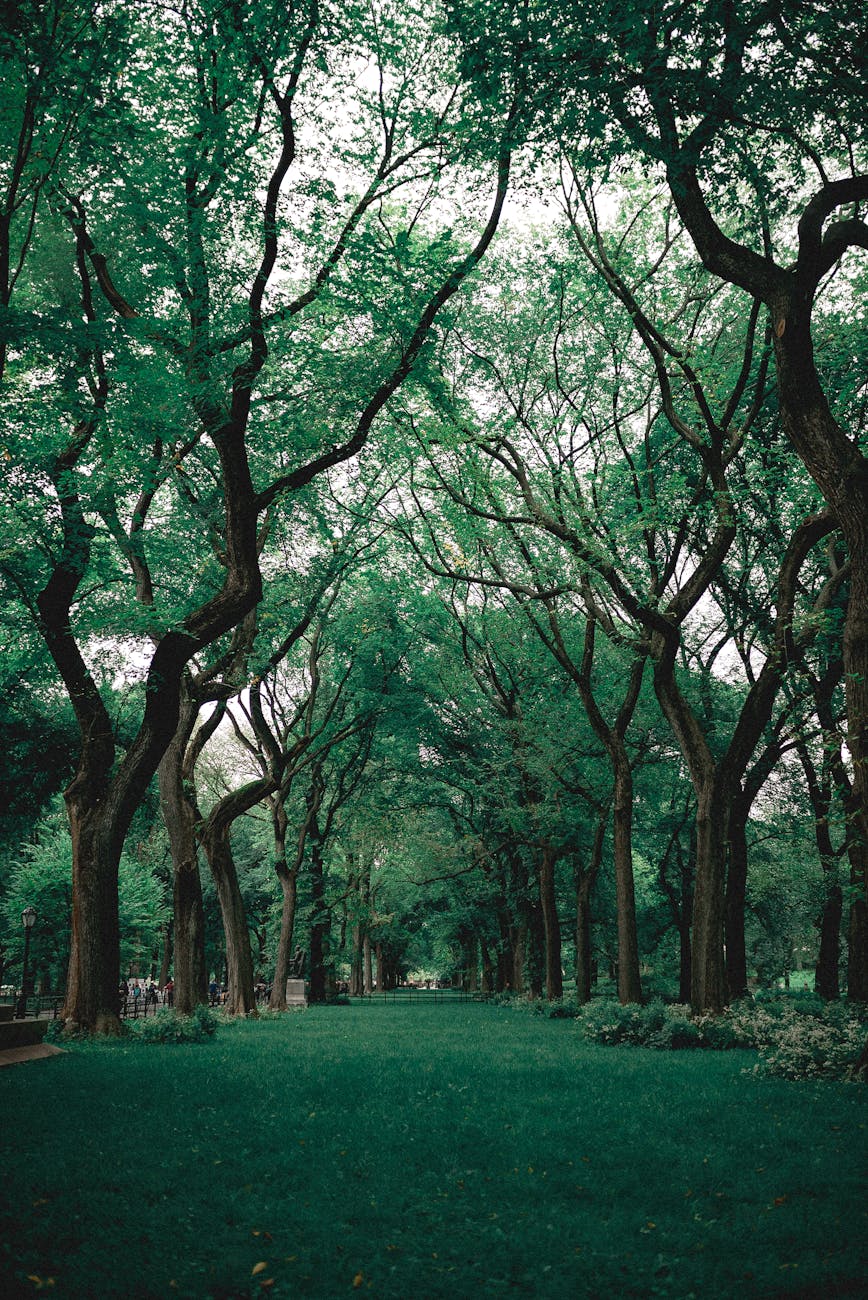 It is our intention to show how to get as close as possible to fulfilling the aspirations of those hoping to reduce or eliminate our contributions to climate change.
It is also our hope to outline what individuals, communities, organizations and countries can do to help. It may be our small conceit to have one tip in every blog post.
Although the Green New Deal was launched as an American initiative, human contributions to climate change are of course global. We will try and talk to both the American situation and the global condition.